20 May 2020
The Outer Banks is open, and Hatteras Realty looks forward to welcoming you back to your favorite getaway! The sun is shining, and the beaches await you. Learn how to navigate your upcoming OBX trip plus how to have a safe and smart summer vacation. 
Our Private Homes are the Perfect Vacation Destination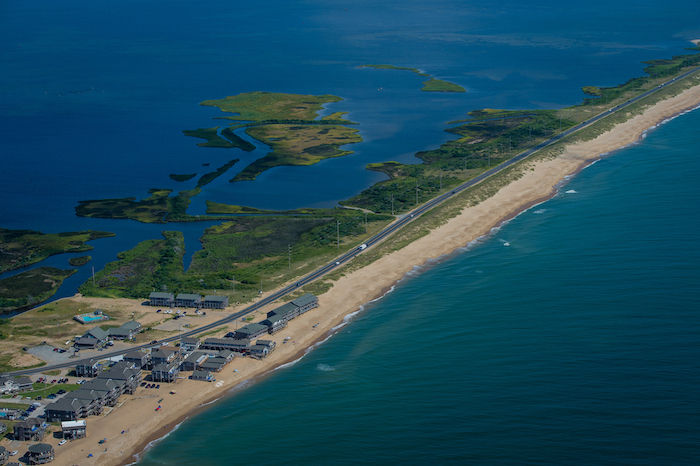 Our private homes are the perfect summer getaway for you, your family or close friends. Choose an oceanfront home within steps of the beach or rent a home with a private pool to enjoy paradise in your own backyard. Booking a vacation rental is a great solution for social distancing. Our homes are private, spacious, and allow you to control your environment. If you prefer to cook your meals, our homes have full kitchens with everything you need to create  delicious homecooked meals. A wide selection of our local restaurants are also offering take-out or delivery, so for the days when you don't want to cook, order to-go and spend that extra time enjoying your family's company.  
Housekeeping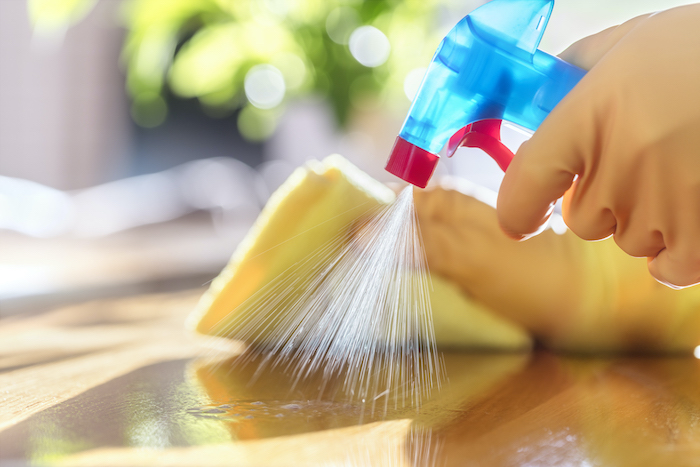 On behalf of the entire staff at Hatteras Realty, we want to reassure you that your concerns regarding travel, your vacation, your safety and well-being continue to be our main priority for you. It has always been our standard to follow industry best practices, however, we have enhanced our cleaning and sanitation efforts for safety and your peace of mind. All properties are thoroughly cleaned, sanitized, and disinfected between each stay following stringent guidelines. We take care to sanitize and disinfect surfaces and frequently touched items like all fixtures, doorknobs/handles, light switches, remote controls, and countertops. Comforters have been removed from bedrooms, and replaced with blankets. This allows our cleaning staff to launder them on the premisis between guests. 
Staying Safe
 and 
Responsible
 Together
When we collectively practice social distancing, we are keeping each other safe. We ask that when you come to the OBX, you help protect our local community by practicing social distancing and wearing face masks when out in public at grocery stores and shops. Here are a few more tips on how you can be a safe, responsible tourist during your summer vacation to the OBX: 
Follow Local Rules and Regulations – To protect the public, please follow guidelines set by the national, state and local officials. Many local businesses have also posted their guest expectations on their front doors.

Be Mindful and Respectful of Current Public Safety Concerns – Our beaches are in the beginning phases of reopening to guests. It is very important to be respectful to residents and other visitors. Practice proper hygiene and physical distancing when out in public areas like grocery stores and shops. As businesses open, many will be implementing new policies and procedures. Please follow their guidelines and be respectful of everyone's efforts to provide a safe atmosphere while maintaining social distancing. 
Bring Supplies - The Outer Banks, like many other communities, is facing an inconsistent chain of supplies in stores. In order to relieve some of the burden on our local grocery stores and shops, as well as making sure you have the products you prefer, Hatteras Realty recommends bringing dry goods, additional paper products, personal protective equipment, personal cleaning products, disinfects, medications, and other essentials as they may not be readily available.  

Keep the Beaches Clean – In order for people and wildlife to enjoy the beach, please leave the beach better than you found it. Pack up any trash, chairs, and other beach gear that you may bring on the beach when leaving. It should look as if you weren't even there in the first place.

You deserve a change of scenery and some fresh air! We have provided the resources below to help you plan for a safe and memorable vacation with your loved ones. We can't wait to welcome you back to Hatteras!